We offer very unique and specialised service to our customers with highly equipped machineries and highly qualified technicians who are very much expertise in electronics, with their expertise we repair just about everything. Our service centre believes in repairing the products rather than replacing the spares thus making it cost effective for our customers and at the same time will make sure the quality is not compromised.
We offer service support to all IT products supplied by HP, which falls under any of the below category.
Printers
Workstations
Tablet PC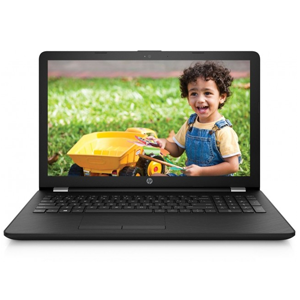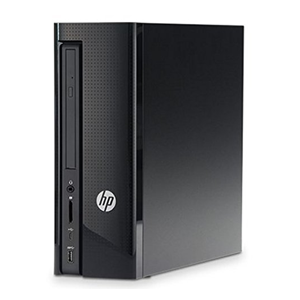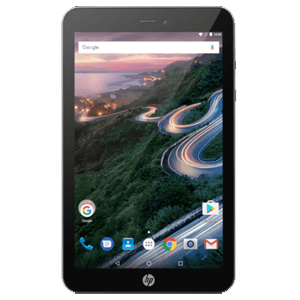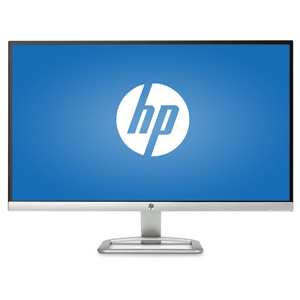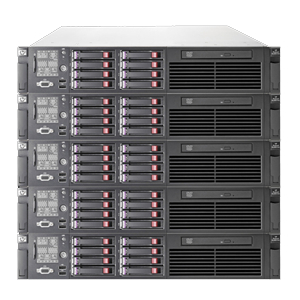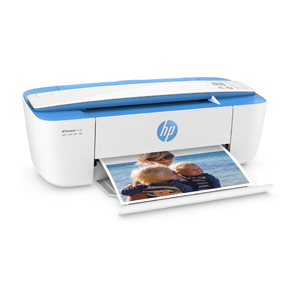 Chip Level Service
High intensity BGA machine and BGA Oven are installed at our workstation with highly trained experienced technicians who perform micro level chip level service and with high success ratio. We can proudly call ourselves the best chip level service centre in hyderabad, that we can repair any kind of issues in Logic board, Dead boards, screen flickering, Power on no display, Graphics, Non graphic or graphic convertion, Auto shut down, Printer Logic board or formatter board complaints etc.
Software Installation and Hardware Upgradation
Visit us only if you need genuine spares with extended warranty. Dont be worried about your old generation laptop and old configurations, get ypur laptop hardware upgraded at lowest cost with buy back options.
Screen Replacement Service
Laptops-Screen, Key board,Battery,Ram, HDD, Panels, Speakers,Power supply, Fan, Mother board, cables, connectors, other spares etc.
Printers- Logic board, formatter board, Toner, Drum, Blade, other spares etc.
Desktop- Logic board,SMPS, Fan, Processor, Ram, other spares.
Tablets- Screen, Touch, Battery,Network cables, cameras, speaker, other spares.
Services we offer
►Software and hardware upgradation.
►Reworking of broken/damages spares.
►Replacement of new spares.
►Chip level service at micro component level.
►Water damaged repairing.
►Technical assistance.
►Refilling of Toners and cartridges at your door step.
►To make it convenient we have set up several branches across hyderabad, 24/7 chat and technical support, Door step service.
► Hp Service Supports contact number : 9885729292 / 9885215151 / 9849082255 and Live Chat Supports available. We provide Same day Service, pickup and delivery Also.